The Saga of Norden Seeds​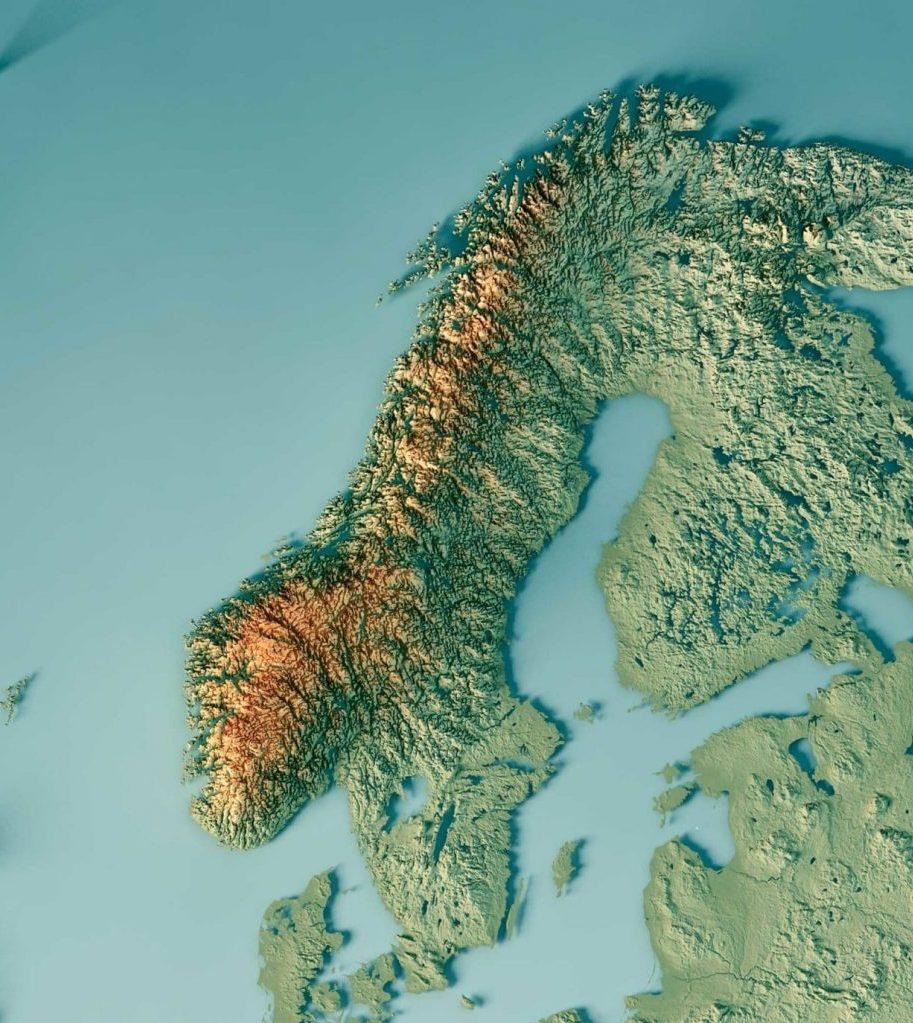 Norden means Nordic in Swedish, Danish and Norwegian. We have taken this name since it was there it all started. Over a decade ago our journey began with guerilla grows in the deep dark scandinavian forrests. The crossing became breeding and our goal was initially to grow strains adapt for the nordic region with short summers and sometimes way to few sun hours.
This we did with the help of natural features from ruderalis genetics controlling bloom not by light but instead time. These auto grow strains that bloom after a certain amount of weeks quickly became popular amongst outside growers.
Today we also offer a wide selection of popular and feminized cannabis seeds. All with the special touch in breeding by Norden Seeds. We are very happy you found this site and hope you choose our fantastic seeds.